Understanding the Different Types of Dental Bridges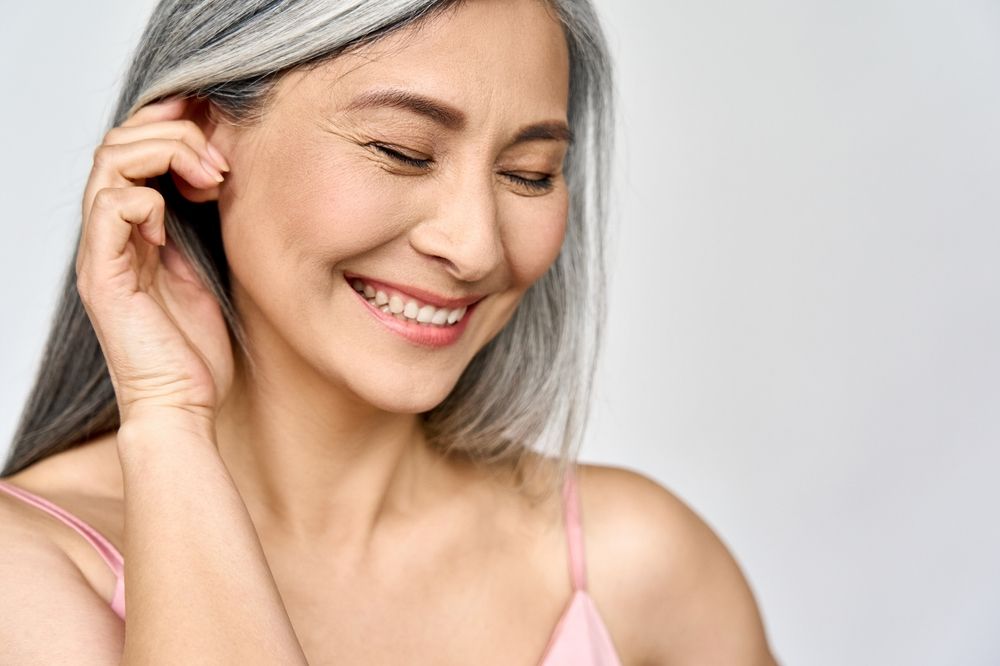 Many dental patients prefer dental bridges to replace their missing teeth. The National Institutes of Health recognizes that each patient has a different set of needs. That is why there are different types of dental bridges. Here are the details that you must consider to understand the different variants of dental bridges available.
Cantilever Bridge
This bridge is for patients who do not have teeth on one side of the lost tooth, which is where the pontic can be set. One tooth supports these restorations. The dentist will suggest this restoration if it is not good for the patient to prepare artificial teeth on both sides for a dental crown. One good example is a front tooth beside the missing tooth. You can also get this restoration if you have a missing back tooth. For an abutment that is already supporting another dental prosthetic, this type of bridge will be ideal.
Securing the cantilever bridge is possible even with one tooth. Your dentist will prepare the adjacent tooth to support the bridge. Removing the enamel layer is the way to do this. The cantilever bridge can act as a lever because only one side supports it. This can lead to loosened crowns or fractured teeth.
Traditional Fixed Bridge
This dental restoration has a set of filler teeth or a filler tooth. Supporting the bridge is possible with dental crowns on both sides of the dental gap. This is the most common type of dental bridge. The crowns are often ceramics or porcelain fused to metal.
Your dentist will prepare the natural teeth on both sides of the dental gap. Placing dental crowns over them will support the entire bridge. The dentist will cement these crowns over the natural abutment teeth. They will give stable and strong support to the fixed bridge.
Maryland Bonded Bridge
Another name for this bridge is the resin-bonded bridge. Your dentist will use this for your front teeth. Porcelain-fused-to-metal is the common material for this restoration. Your pontic attaches to the adjacent natural teeth with porcelain or metal wings on both sides of the dental gap. These wings are behind these abutment teeth. The wings take the place of dental crowns.
Implant-supported Bridge
This dental replacement is good for patients with at least one tooth missing. Dental implants support the bridge in this restoration. The bridge does not rely on natural abutment teeth and crowns. An implant-supported bridge also replaces several teeth at a time. The process is faster than replacing each missing tooth with a dental implant.
Patients with this type of bridge feel comfortable and secure. Maintaining them is like maintaining your natural teeth. You must prepare well for your implant surgery to get the supporting implants for this restoration. Working with your dentist can make you heal faster. Once you recover, the attachment of the bridge will follow. Waiting about months may be necessary before you get your dental bridge.
A dental bridge may be the dental restoration for you. Discussing it with your dentist can help you decide if it can meet your needs. At Eagle Gate Dental, we are always willing to answer our patients' questions so that they can make informed decisions about their dental health. You can visit our clinic in Salt Lake City, Utah, for an in-person consultation. Please call us at 801-781-5300 to set an appointment or inquire about our dental bridge restoration packages.
Author:
Eagle Gate Dental
Date:
2023-06-27
The Centers for Disease Control and Prevention stresses the importance of practicing good oral care at home. Forming this routine allows you to have healthy teeth and gums. It can help prevent serious dental problems in the future. Here are the details that you must consider to maintain good oral care at home.
Salt Lake City Office
32 N State St
Salt Lake City, UT 84103
​​​​​​​Phone: 801-781-5300
Fax: 801-359-2669
Contact Us
We will never share your information